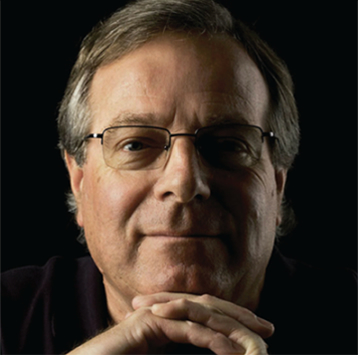 MIKE ROBINSON
Starting out in the fashion photography world in London, back then considered the "Holy Grail" for photographers, I gained valuable insight into the world of photography. However co-inciding with a trip to South Africa I was offered a work opportunity in photography I could not resist.
Whilst continuing as a fashion photographer in Jo'burg, I also set about trying my hand with other areas of photography, cars, food, jewellery and then bottles. This is where my passion for studio photography, and more importantly my love for bottle photography developed.
Now working in Cape Town, I have been in the industry for quite a few years, and I find myself surrounded with a dynamic team that allows me to continue doing what I love best, photography. I am very fortunate to be able to take briefs and do work from all corners of the world expanding the awareness of my work and getting to meet and work with really interesting creatives and clients globally.